Shiny Season is Diana!
"Diana returns dressed in spring, sun, flowers and open air.
The goddess of hunting lays her bow and wears a quiver with flowers instead of arrows.
All the colors of the iconic Diana garden explode in a visual of great effect, which makes you want light, air, party and lightness,
maintaining the charisma and elegance that have always distinguished the cult place of Milan glam.
A memorable event for the summer season to enjoy the magical atmosphere of our garden in the city of Milan ... "
Summer season has finally arrived and we are ready to welcome you, opening the doors for the first time to August with a new special offer dedicated to our guests.
Don't miss the opportunity to immerse yourself in our secret and elegant garden to enjoy the sun, the flower and the glamorous atmosphere of the Sheraton Diana.
Find out more and join us for your summer break in Milan.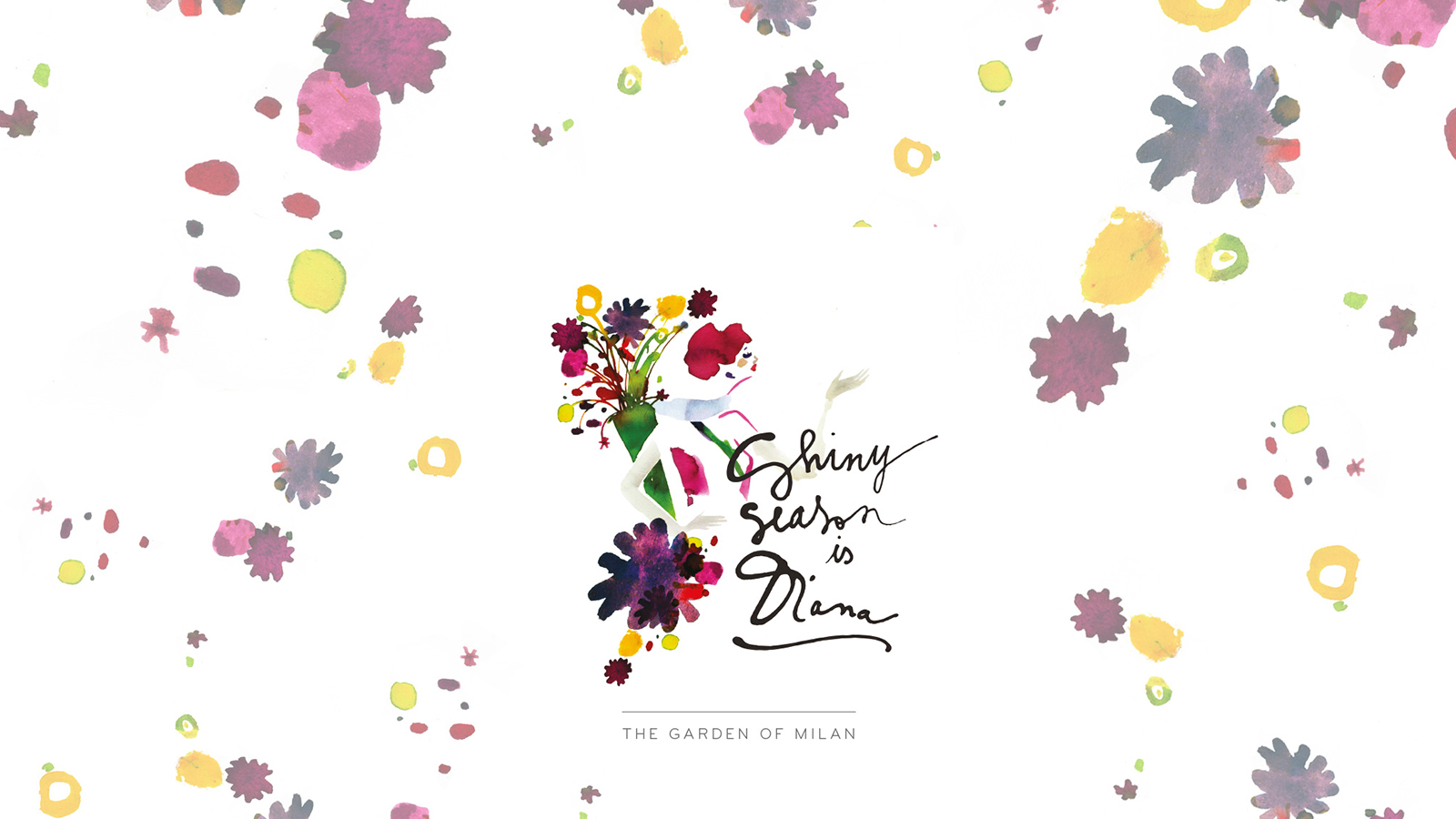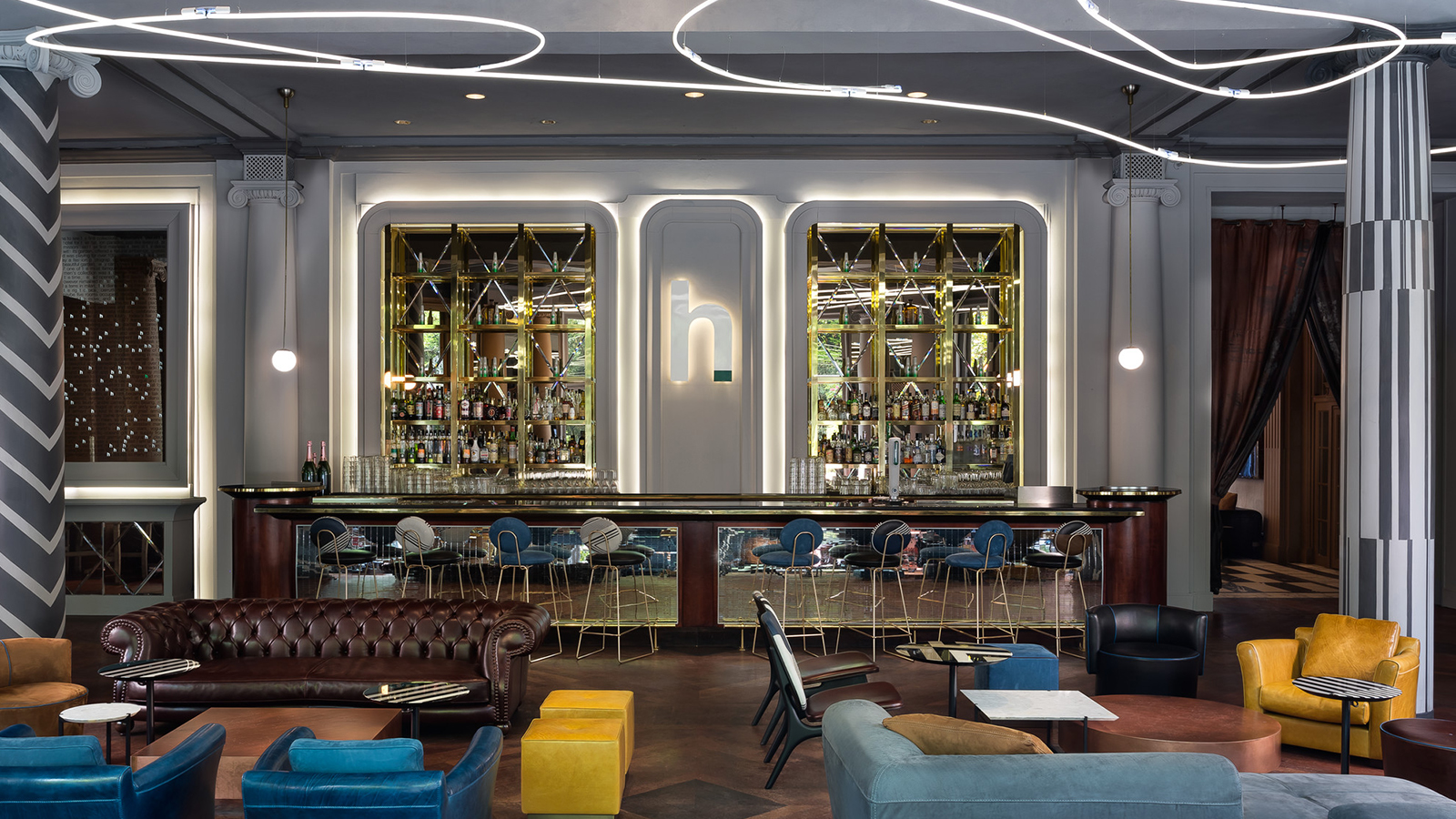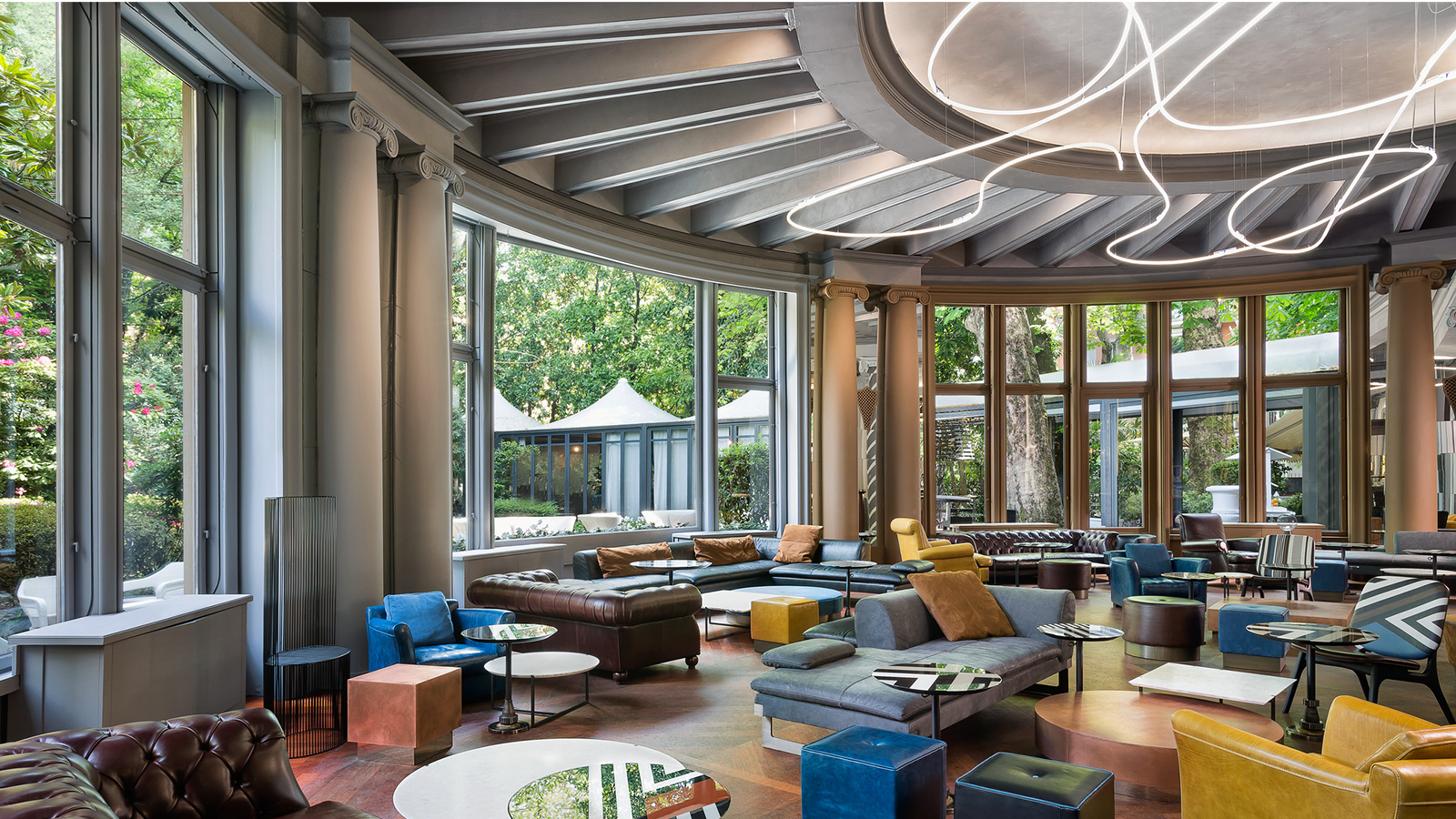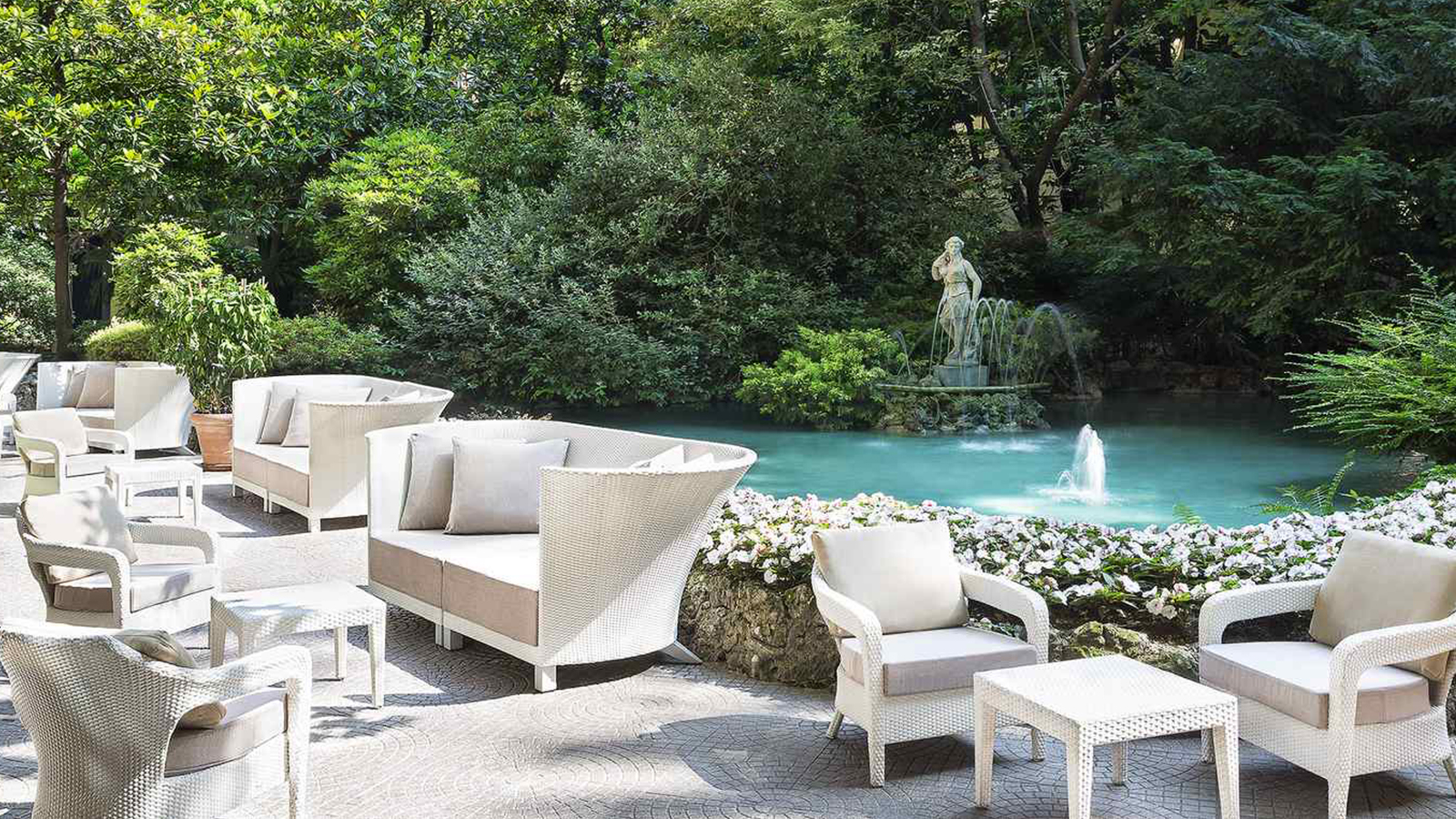 Our iconic aperitif at the hclub>Diana will be enriched with new tasty proposals:
Saturday Detox Brunch. From Saturday May 12th, our guests can relax in the garden and taste the healthy and light detox brunch. The Chef Paolo Croce will wait for you every Saturday with a seasonal buffet.
Sunday Diana Drunch. From Sunday, May 13th, will start our Drunch, the latest USA table trend, a perfect mix of dinner and lunch. An offer designed for guests that want to have a quick meal and for families with children. The Drunch will be available for customers from 5:30 pm to 10 pm, from May to September.
Find out more: hclub>Diana