Discover the best ways to reach us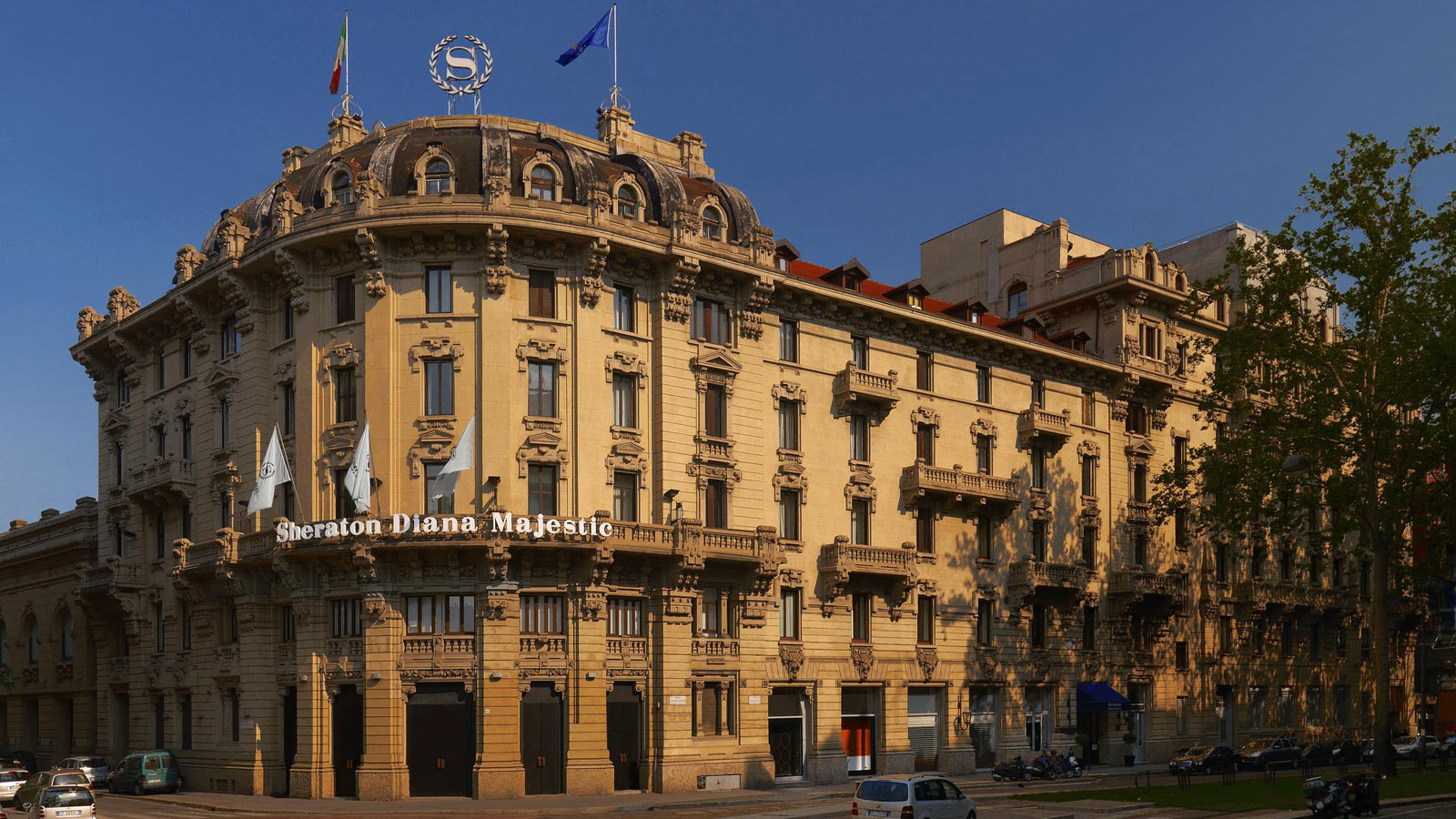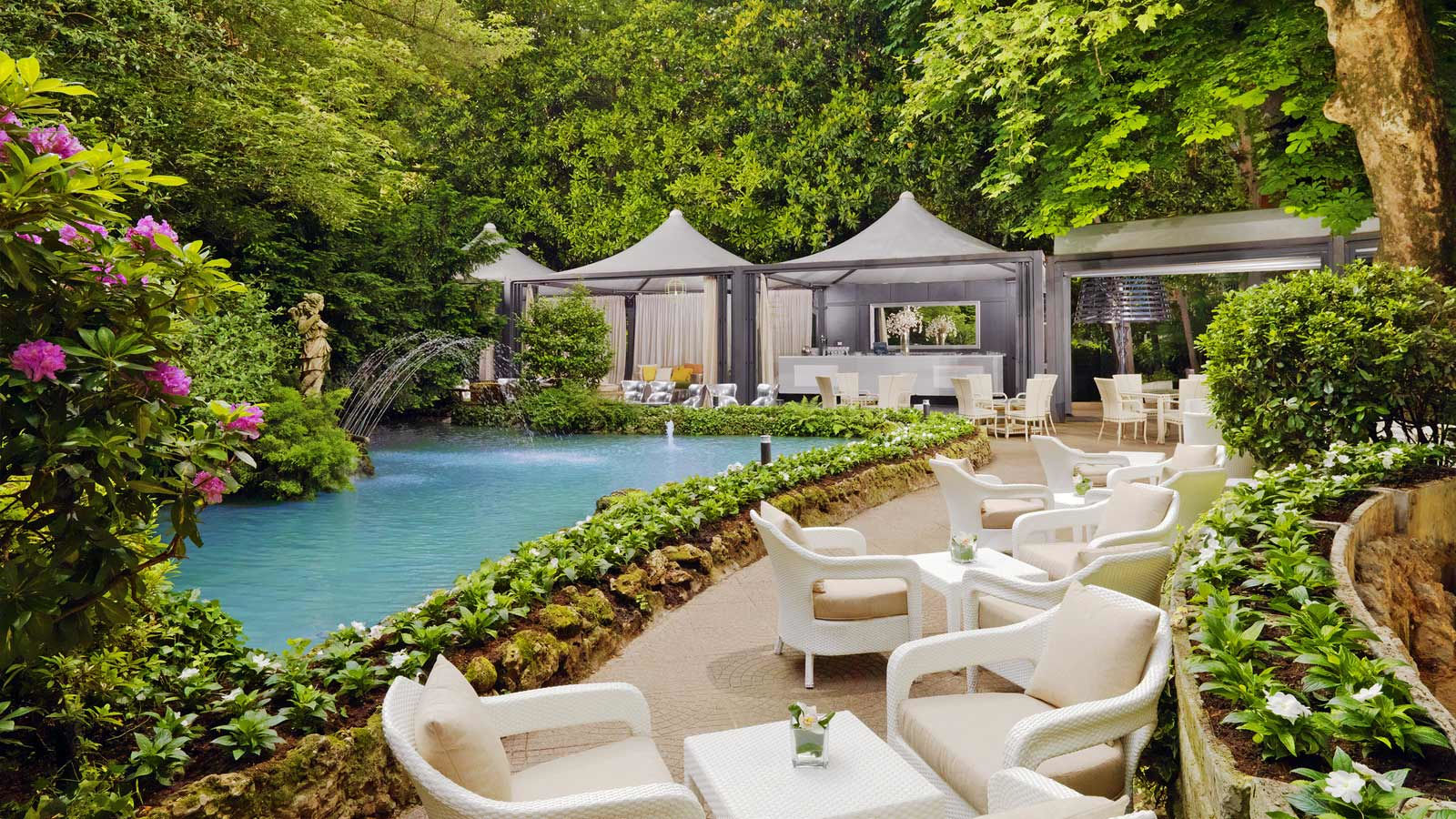 By plane
from Linate Airport
Linate Airport is the closest Milanese airport at only 7 km (roughly 4 miles) away. In order to reach us (if you don't have airport pickup) you can choose between getting a taxi (cost is about 20 €) or using public transportation.
In this case just wait for bus ATM X73 outside the terminal (frequency 12 min.) and stop in San Babila Square (end of the line); then get the Subway direction Sesto 1° Maggio and stop in Porta Venezia (two stops). In addition, an airport shuttle Starfly bus connects travelers from Linate to Central Station every 30 minutes (tickets are 4 € and the journey takes about 20 minutes).
from Malpensa Airport
Malpensa is the biggest airport in Milan area and it is 50 km from Milan's city center (about 31 miles). If you decide to get a taxi, cost is flat 90 € with a travelling time of 40 – 50 minutes depending on traffic.
About public transportation both bus and train services are options. A shuttle train, the Malpensa Express, departs from Malpensa every 29 (direct) and 36 minutes and goes to Cadorna Station (near Castello Sforzesco). Tickets are 11 €.
In order to reach us, from Cadorna Station get the Subway (line red direction "Sesto 1° Maggio) and stop in Porta Venezia (6 stops). If you arrive directly to "Stazione Centrale" just get Subway line green, direction "Loreto" (2 stops) and then line red direction Porta Venezia (other 2 stops).
A bus, the Malpensa Shuttle, is also from the airport to Stazione Centrale (Central Station) until 10.30 pm daily. Tickets are 7.50 €. The journey can take up to an hour.
from Orio sal Serio Airport
Orio al Serio Airport is located near Bergamo, east of Milan: it is becoming more and more important, being the preferred base of low - cost airlines. The third of Milan's airports is located 5 km east of Bergamo and 45 km northeast of Milan. There is no direct train connection with Milan, but there is a bus service "Orio Shuttle" to and from Milan's Central Station (Frequency 30 min. - ticket cost 9 €). In order to reach us get Subway line green, direction "Loreto" (2 stops) and then line red direction Porta Venezia (other 2 stops).
Taxis are available at the airport as well (cost approximately 100 € - travelling time 40 – 50 min.).
Airport Pickup
For your convenience Sheraton Diana Majestic provides private airport pickups upon request. Sheraton Diana Majestic provides this service for the two Milan airports Linate and Malpensa more the Bergamo airport Orio al Serio. Please view below a list of services available:
From Linate airport > Learn More
From Malpensa airport > Learn More
From Orio al Serio airport > Learn More
Send Us an Email to request your Airport Pickup
For pick up requests within 24 hours and for urgent assistance or queries please contact the hotel directly at +39 02 20581.
By train
Getting to Milan by train is convenient as the city has direct links with all major cities in Italy (Venice, Turin, Genoa, Florence, Rome, Naples, etc.), as well as many destinations in Western Europe (Paris, Barcelona, Brussels, Geneva, Bern, Stuttgart, Munich, and more). Two underground lines (green and yellow), as well as many tram and bus lines, link the station Central Station - Stazione Centrale - to all main points of interest in Milan. It's located 10 minutes away from the Hotel by taxi (cost approx 10 €) or 15 minutes walking. You can choose also to get the grenn subway, direction "Loreto" (2 stops) and then line red direction Porta Venezia (other 2 stops).
By car
Arriving from the East on highway A4 (Venice - Verona - Brescia), from Brescia we suggests you to take Viale Corsica and continue to the end of Corso XXII Marzo until you reach Piazza V Giornate. Turn left onto Viale Premuda and continue to the end of Viale Piave. The hotel is on the right.
From Venice take the A4 to Tangenziale Est and take the Monza exit. Take Viale Monza until you reach Piazza Loreto and cross it. Take Corso Buenos Aires and continue to the end until you reach Piazza Oberdan, then turn left onto Viale Piave. The Hotel is on the left.
Arriving from Northwest on highway A8 - A9, (Turin - Lakes), take the Tangenziale Ovest and take the Viale Certosa exit. Continue to the end of Corso Sempione. Turn left onto Via Melzi d'Eril and turn left onto Viale Elvezia. Cross Piazza Lega Lomabarda, then take Bastioni di Porta Volta. Turn left onto Viale Crispi and go straight on Viale Piave. Arriving from South on highway A1 (Bologna - Florence - Rome - Naples), after the tollgate take Tangenziale Est, direction Venezi a and take the Forlanini exit, direction Milano Centro. Continue straight until Piazza 5 Giornate. Turn right at Viale Premud a and continue to Viale Piave.