Festive season is coming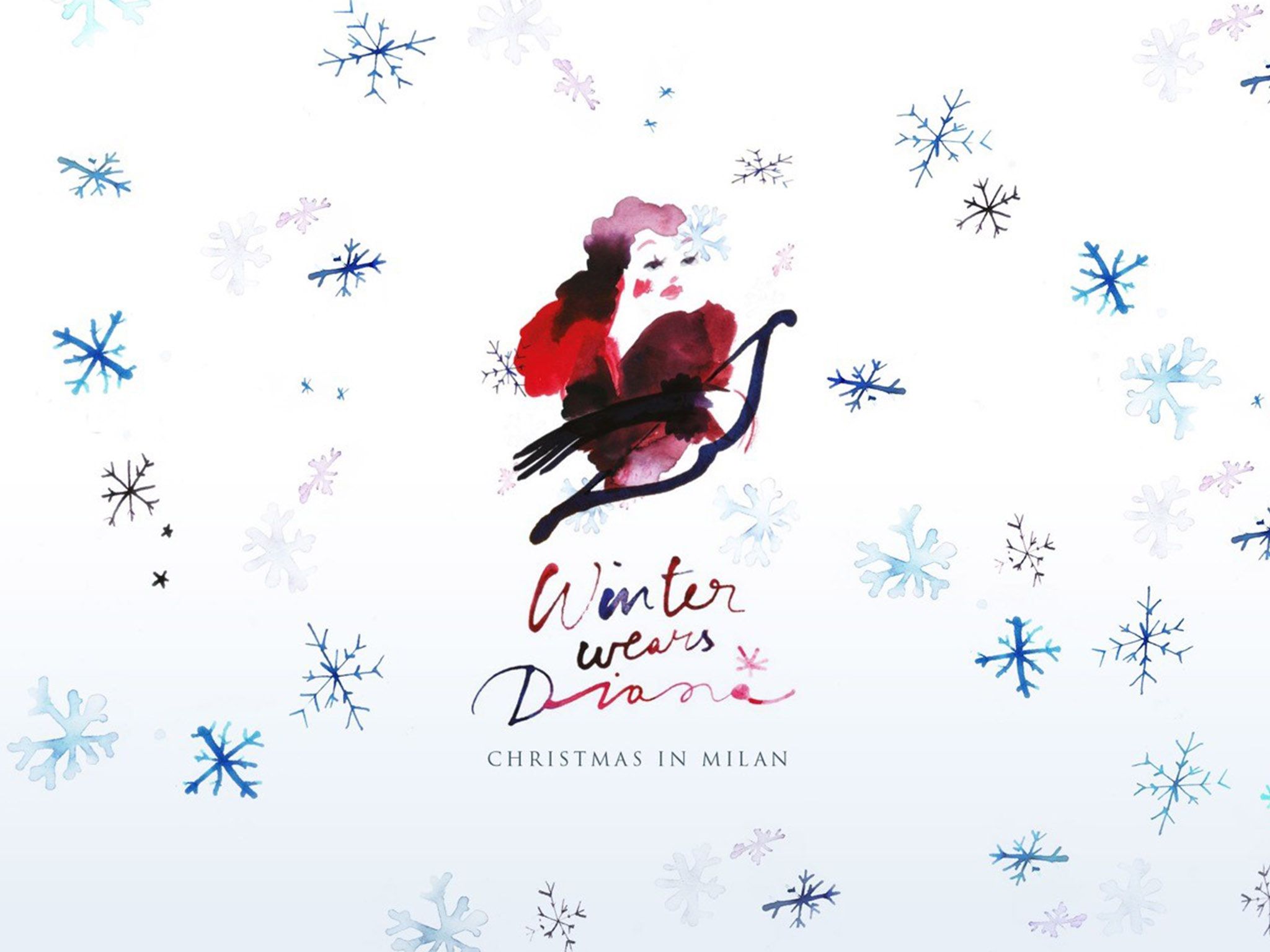 We won't let you down this Festive Season!
For the first time after many years the Diana Majestic will be open during festive time to host your events and will be the frame to christmas and new year's eve celebration.
Diana, the goddess of the hunt who is symbol of our hotel and majestically guards the historical fountain in our garden, is wearing winter and is embraced by a warm and elegant mantle.
Sharing your festive moments in our iconic and enchanting spaces that will be glowing of a new light this year.
Click here for reservation
Christmas Brunch
December, 25th
Celebrate Christmas with us in the beautiful setting of our H>Club. Starting from 12.00 PM
€ 43,00 per person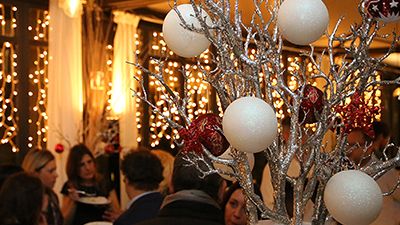 Boxing Day Brunch
December, 26th
Keep your festivities with a delicious Detox Brunch. Starting at 12.00 PM
€ 43,00 per person
NYE Party
December, 31st
Celebrate the longest night of the year with us with a dinner and an exclusive party. Starting from 8.00 PM
€ 80,00 per person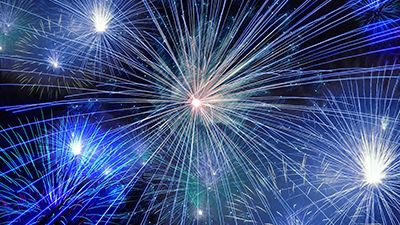 New Year's Brunch
January, 1st
Spend the first day of 2018 with us with a delicious brunch. Starting at 12.00 PM
€ 43,00 per person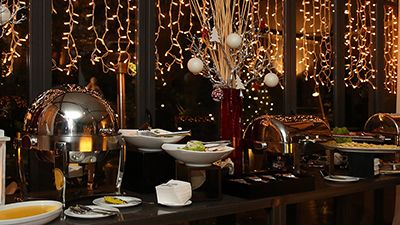 Epiphany Party
January, 5th
La Befana is coming...Wait for her with us with great surprises. Starting from 7.00 PM
€ 15,00 per person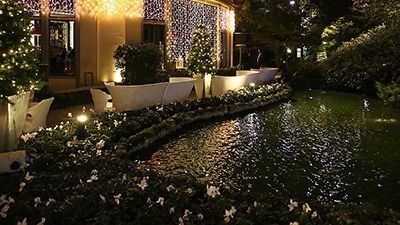 Epiphany Brunch
January, 6th
Celebrate the Epiphany with us with an exquisite Brunch. Starting at 12.00 PM
€ 43,00 per person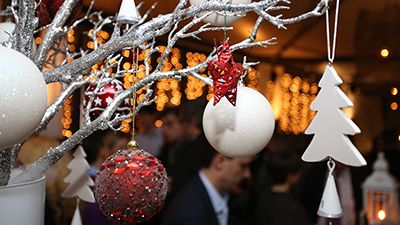 Our Events Office will be pleased to accommodate your needs and plan your private event in details to ensure you a magical night with a warm and evocative atmosphere of joy.
Book your event and discover our Cocktail and Dinner Gala menu