The Concierge Reccomendations
Milan is a truly buzzy metropolis and the undisputed cultural capital of Italy. Allow our experienced Concierge Team to guide you through its glamorous lifestyle. Enjoy our H club, one of the trendiest clubs in Milan, famous for its aperitif with DJ set and renowned cocktails, and for its fresh and modern setting.
The Sheraton Diana Majestic Concierge will also be happy to suggest you restaurants for all tastes, trendy nightspots, wellness centers, shops, custom guided tours that will allow you to admire the most important monuments in the city and discover hidden treasures, and will help you to organize every trip and transfer thanks to a chauffeured transfer limo services.
Should you require any arrangements prior to your arrival or if would like to discuss the details of your upcoming stay, you may reach us directly by email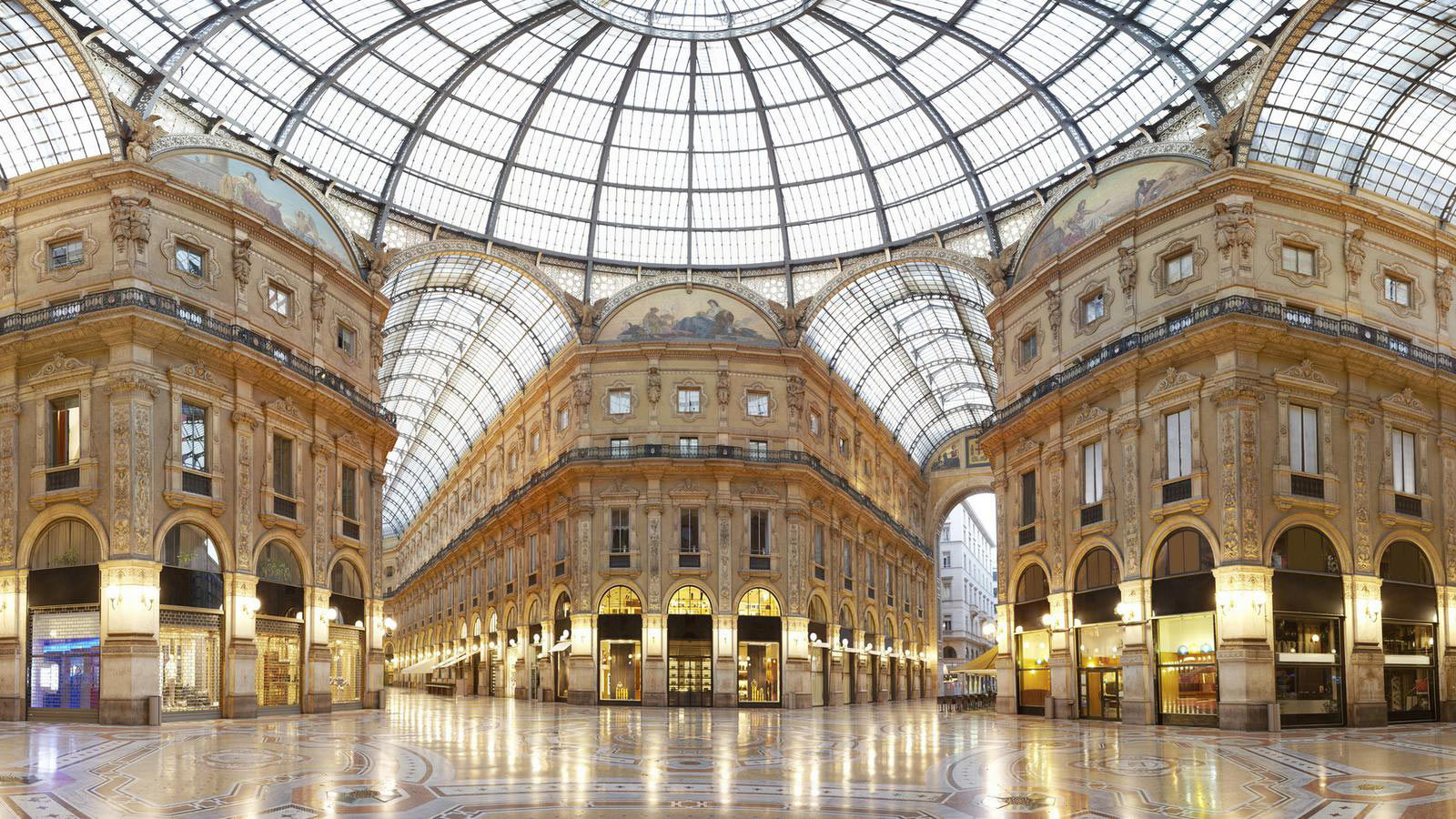 Opening hours: 24/7
MASSIMO DAL CHECCO MODONI is our Chief Concierge.
A proud member of Les Clefs D'Or and Head of Public Relations "Les Clefs D'Or Milan"
Our concierge team will provide you all the information and tips in order to enjoy the best of Milan

Tel: (39) 0220581
Email: concierge.diana@sheraton.com