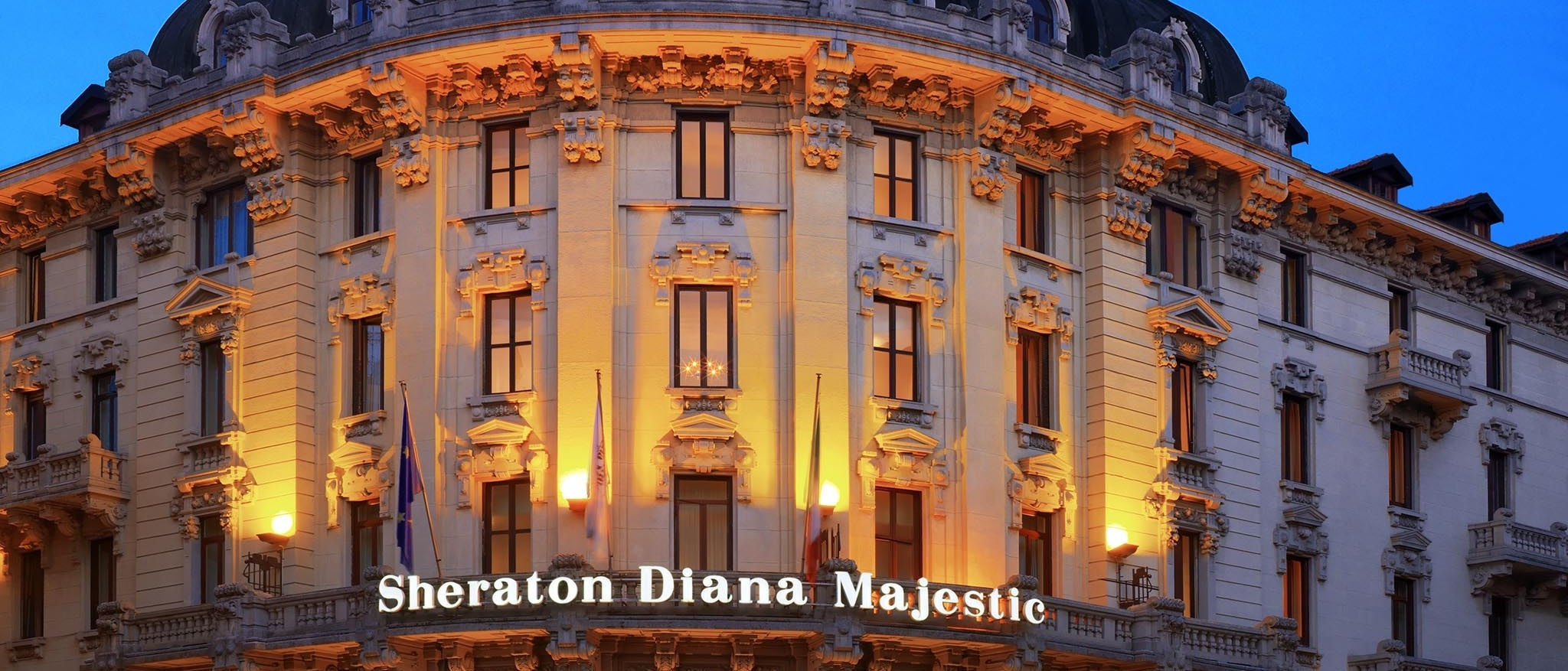 Working for Sheraton is so much more than just a job, it's a lifestyle.
Every day is a new experience, with new challenges and exciting opportunities to grow, stretch and reach your potential. To attract and retain the best and brightest people for our growing team, we offer exceptional benefits, world class training programs and strategic career development to inspire our associates to achieve their goals while positively impacting the lives of our guests and their fellow associates. A career with Sheraton is a greatly rewarding work experience.
Are you looking for a challenging job in a unique working environment? Don't hesitate to check which openings are available for you at our Hotel. Who knows, you may also be the one who makes the difference together with us.
Sheraton Diana Majestic is one of the most famous fashion hotels in Milan you'll never feel more at home. Our comfortable and outstanding facilities will make you feel like you belong. Completely renovated in 1998, has been a hotel of great tradition since 1908 and is a reference point for a clientele tied to the world of art, culture and fashion. The Sheraton Diana Majestic, Milan hosts 106 guestrooms and suites, including 8 brand new Executive rooms featuring special amenities.
Being a part of the Sheraton Diana Majestic family means striving for your personal best. Learn, grow and reach your potential as a member of our thriving and dynamic team.
Be your best. You belong at Sheraton.
See also vacancies at The Westin Palace, Milan and Sheraton Milan Malpensa Airport Hotel & Conference Center.