Announcements & Special Conditions
Welcome to Sheraton Diana Majestic. Please take note about the following announcements. For further information or any question please contact us:

Phone: (39)(02) 20581
Fax: (39)(02) 20582058
email: dianamajestic@sheraton.com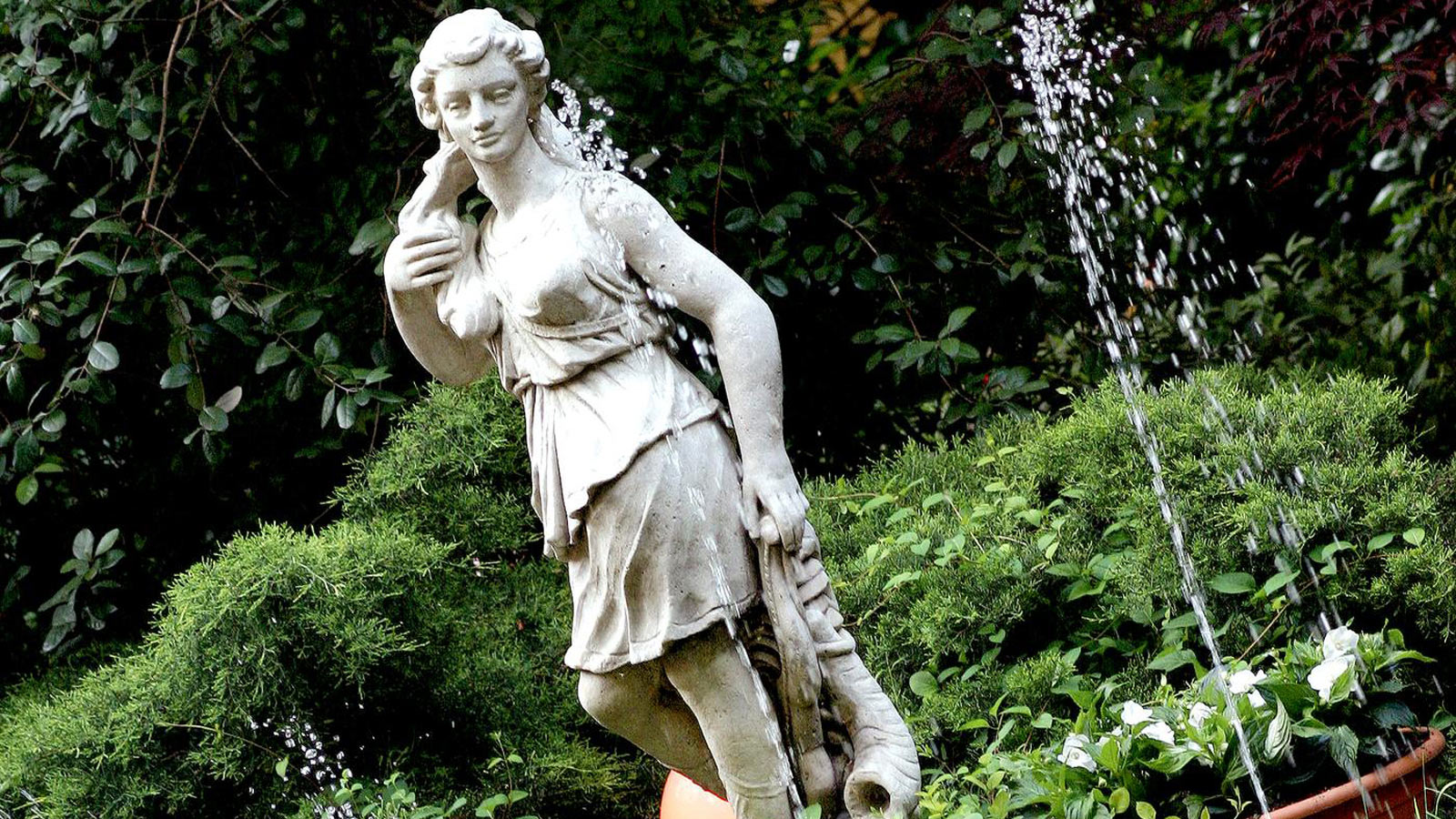 Currency Fluctuations
For non-US hotels, rates confirmed in USD may be converted to local currency by the hotel at your time of stay, based on the exchange rate used by the hotel and are subject to exchange rate fluctuations. Credit card charges are subject to additional currency conversions by banks or credit card companies, which are not within the hotel's control and may impact the amount charged to your credit card. Please contact the hotel if you have any questions.
Credit/Debit Card Policy
The credit card used to make a reservation must be valid for the entire stay. Credit cards will be authorized at check-in for the amount of your stay, plus an extra one to cover incidentals. The authorization will hold the funds until check out, upon which all the stay-related charges will be regulated. Authorized amounts may take up to 30 days after departure to be released by your bank or financial institution and the hotel will not be responsible for any resulting fees or charges.
If you are booking on behalf of someone else, or wish to pre-pay, you must fill in the third party billing and send it by fax at +39 (02) 63362058.
Check Acceptance Policy
No personal checks accepted.
Extra Bedding Policy
Children 12 and under sleep free in existing room bedding. Rollaways and child rollaways will incur in extra charges.
Pet Policy
Restrictions and deposit may apply.
City Tax
The tourist tax, introduced by the City Council with Resolution n. 19 of June 11th, 2012, applies to all non-city residents staying at hotels and at all other accommodation facilities within Milan. Revenues from the tourist tax will finance actions for the preservation of the city's artistic heritage and for the improvement of services for all tourists. More info.
Payment Policy
Third Party Credit Card - A non-guest wishing to pay for a guest in the hotel must fax/e-mail a copy of the front and back of the credit card prior to the guest's arrival. Please specify which charges can be charged to the credit card.